Fax/Modems: Wired Routers
| | |
| --- | --- |
| For sharing internet and data | |

[BRAND] TP-Link
[MPN#] TL-R470T+
Stocked at supplier
$78.00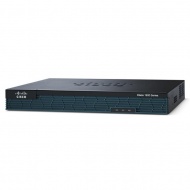 Linksys C1921 Modular Router, 2 GE, 2 EHWIC slots, 512DRAM, IP Base,
[BRAND] Cisco
[MPN#] CISCO1921/K9
Stocked at supplier
$1025.00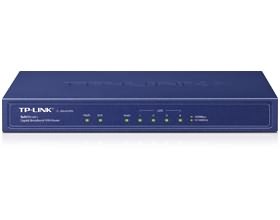 TP-Link SafeStream™ Gigabit Broadband VPN Router
[BRAND] TP-Link
[MPN#] TL-R600VPN
Stocked at supplier
$106.00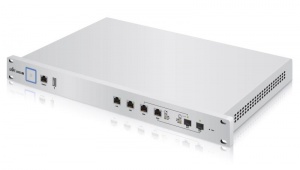 The UniFi Security Gateway Pro (USG-PRO-4) extends the UniFi Enterprise System to encompass routing and security for your network. It combines reliable security features with high?performance routing technology in a cost-effective unit. The USG-PRO-4 has a Rack-mountable form factor with fiber connectivity options and a dual-core, 1 GHz
...

more
processor for maximum hardware?accelerated performance. Features •The USG-PRO-4 offers optional SFP ports for fiber connectivity to support backhaul applications. •(2) 10/100/1000 RJ45 Ports •(2) 10/100/1000 RJ45/SFP Combination Ports •(1) RJ45 Serial Console Port •Rack-Mounting Capability •Layer 3 Forwarding Performance •Packet Size of 64 Bytes: 1,000,000 pps •Packet Size of 514 Bytes or Larger: 1 Gbps per Port Line Rate

[BRAND] ubiquiti
[MPN#] USG-PRO-4
Stocked at supplier
$430.00