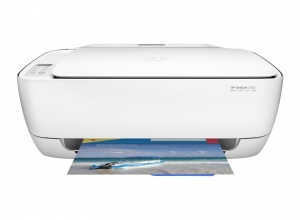 Stock in store
$35.00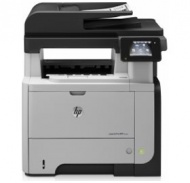 Finish jobs faster, produce high-quality documents, and make scanning and sharing simple. Get set up and connected quickly. Send quick commands from an intuitive colour touchscreen. Easily conserve resources and recycle used cartridges.
Stocked at supplier
$905.00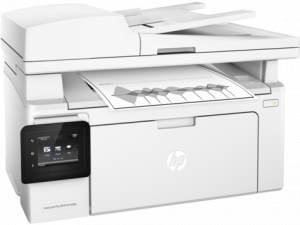 LASERJET PRO M130FW
Stocked at supplier
$227.00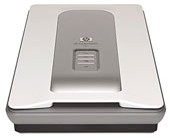 * Up to 4800 dpi
* 96-bit
* Flatbed
* Windows: BMP, JPEG, TIFF, TIFF compressed, PNG, PCX, Flashpix (FPX), PDF, PDF searchable, RTF, HTM, TXT; Macintosh: TIFF, PICT, JPEG, GIF, FlashPix, Plain Text, PDF, HTML, Rich Text" * Hi-Speed USB - compatible with USB 2.0 specifications
* 303 x 508 x 98 mm
* 4.4 kg

Stocked at supplier
$375.00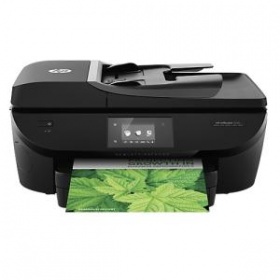 Officejet 5740 e-All-in-One
Stock in store
$134.00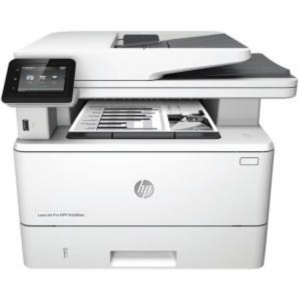 Stocked at supplier
$499.00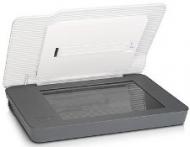 HP G3110 PHOTO SCANNER
Flatbed, 4800 x 9600 dpi, scan to email or pdf,
print copies using a PCs printer, edit txt with
OCR software.
Stocked at supplier
$201.00 Officejet Pro X476dw Multifunction
Stocked at supplier
$594.00 Stocked at supplier
$468.00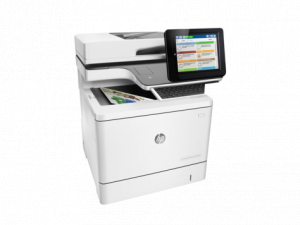 Color LASERJET ENTERPRISE M577Z
Stocked at supplier
$3624.00 Stocked at supplier
$463.00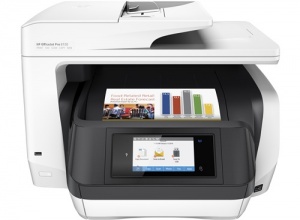 OFFICEJET PRO 8720 E-ALL-IN-ONE
Stocked at supplier
$323.00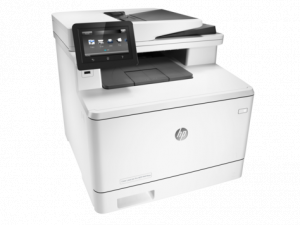 HP LASERJET PRO M477FNW COLOUR MFP, 27PPM BLK, 27PPM CLR, FAX, NETWORK, WIFI, 1YR
Stocked at supplier
$532.00 SCANJET ENTERPRISE FLOW 5000 S4 SHEET FEED SCANNER / 50 PPM 100 IPM / UP TO 600 DPI / RDDC 6000 PAGES / ADF CAPACITY 80 SHEETS / USB / ADF SINGLE PASS DUPLEX
No stock
$869.00 100 ADF ROLLER REPLACEMENT KIT - FOR M680 SERIES / M525 SERIES / M575 SERIES / M775 SERIES / M630 SERIES / M725 SERIES / M575 SERIES / M570DW / X585Z / X585F / SCANJET 7500 / 8500
Stocked at supplier
$97.00 SCANJET PRO 3500 F1 FLATBED SCANNER / 25 PPM 50 IPM / ADF UP TO 600 DPI FLATBED UP TO 1200 DPI / RDDC 3000 PAGES / ADF CAPACITY 50 SHEETS / USB / ADF SINGLE PASS E-DUPLEX
Stocked at supplier
$457.00

Page 1 | 2 | 3 |